Dear students,
Welcome to our online course: "English Resources for Preschool teachers" (RDI).
This course is meant to provide RDI students (future preschool teachers) with a wide range of didactic assets in English and a coherent academic background in the field of infant education and second language acquisition.
I hope you will enjoy the lessons and find them useful. Please contact me if you have any doubts.
I'm looking forward to this year together! Let's do it!
Miss Carles
Please watch this video as an appetizer:
https://www.ted.com/talks/maysoon_zayid_i_got_99_problems_palsy_is_just_one
And remember: " If I can can, you can can!"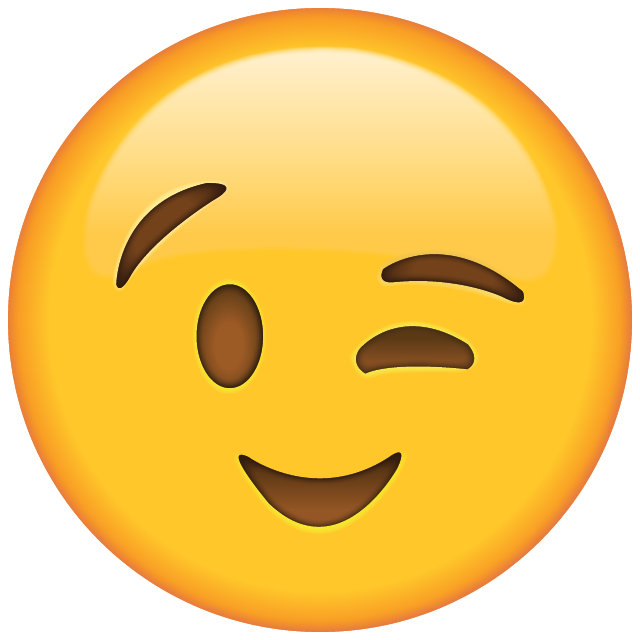 If you want to know more about Early Childhood Education, please have a look at this website:
https://www.preschoolteacher.org/what-is-early-childhood-education/